Toilet Plumbing Service in Torrance
Morac Plumbing has many years experience in toilet and bathroom solutions. Therefore we can offer the best toilet repair and installation services in Torrance 24 hour a day.
Experienced and Professional Staff
To make sure that you do not experience poor quality workmanship when a toilet is being installed, it is advisable that you contact professional plumber. At Morac Plumbing Torrance, we are all professional toilet installation experts.
We are also experts when it comes to toilet repair. Therefore, if your toilet is slow to flush, leaks or it is clogged. Then you can count on Morac Plumbing Torrance, for professional assistance.
Our experts are well acquainted when it comes to bathroom plumbing, and we provide the best solutions. When you hire us for toilet installation or for repair services, be assured of quality workmanship. Our plumbers use the right tools for toilet installation and come equipped with the right toilet repair spare parts.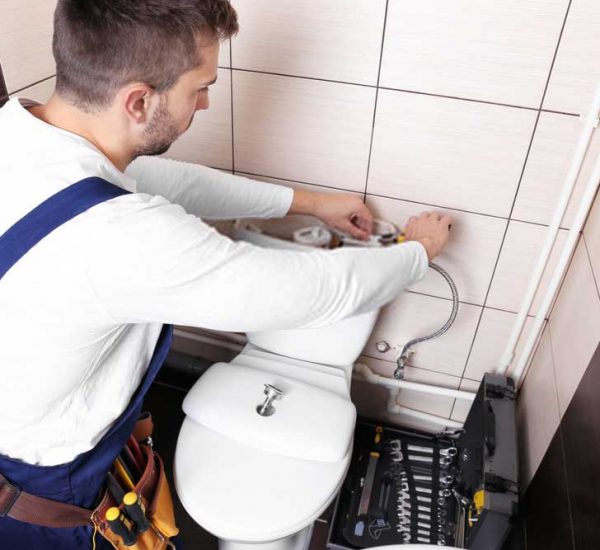 MORAC PLUMBING IS HERE TO SERVE YOU DAY AND NIGHT. CALL US ANY TIME AND GET A FREE QUOTE.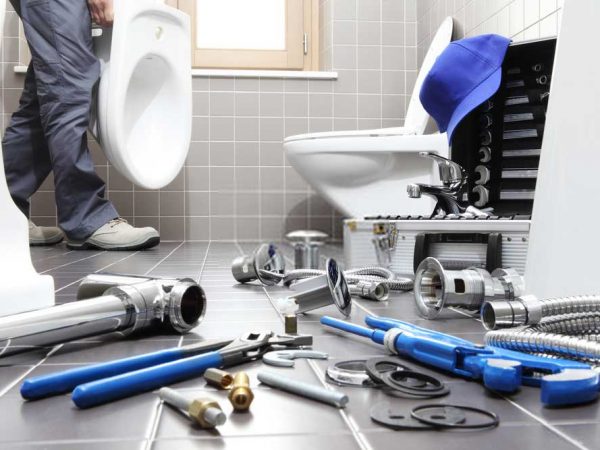 Installation of modern toilets and repair of older generation toilets
At Morac Plumbing Torrance, our plumbers will handle complicated toilets and simple toilets.  If you are installing a toilet, the plumber shall recommend the best type of toilet for your house based on various factors. In addition, after the installation, we will test the toilet to make sure that it is functioning well.
We also provide toilet maintenance services, covering the newer and the older toilet types. Remember that the toilets require regular checks to ensure there is no functional issue. An experienced plumber at Morac Plumbing Torrance will be available to provide regular maintenance. Contact us today to enjoy professional services at the best rates.