Residential Plumbers in Torrance
Plumbing problems in your home can cause serious inconveniences and sometimes damage to your property.
Failure to act as soon as you notice a leaky drain can result into bursting of the main sewer pipe, leaving a serious environmental mess. Therefore, it is advisable that you hire an experienced residential plumber. So they can inspect and make sure the plumbing system is in top shape.
For water system installation, troubleshooting and repair of residential plumbing systems. Then contact Morac Plumbing Torrance.
At Morac Plumbing Torrance, we are equipped with the best tools for residential plumbing solutions. Our residential plumbers are located at strategic points near your neighborhoods.
The minute you call us for any residential plumbing issue, we will arrive within few minutes providing most convenient solution.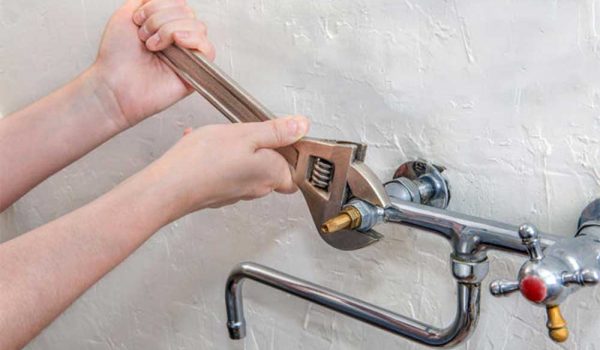 MORAC PLUMBING IS HERE TO SERVE YOU DAY AND NIGHT. CALL US ANY TIME AND GET A FREE QUOTE.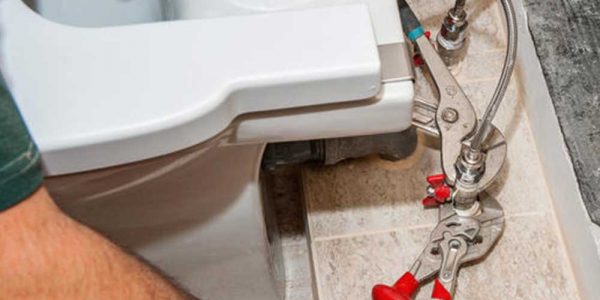 The residential plumbers at Morac Plumbing Torrance, have been through different plumbing concerns, and delivered to customer's expectations.
If you are experiencing plumbing issues that require immediate action from our plumbers, we are waiting for your call. We know that residential plumbing problems cannot be postponed, and so we respond swiftly.
We understand the importance of ensuring 100% customer satisfaction, especially for our future opportunities. In that regard, the residents of Torrance area can enjoy peace of mind. By knowing that a reliable residential plumber is just a phone call away.