Commercial Plumbers in Torrance
For commercial buildings, plumbing problems can lead into loss of business opportunities. This can be disastrous especially if you are serving walk in customers. Something as simple as bad odor coming from broken sewer line or even clogged main sewer can keep customers away. This means that you lose business to your competitors simply because the plumbing concern has not been addressed at the right time.
Do not wait for a plumbing issue to result into loss of customers. Contact Morac Plumbing Torrance the professional commercial plumbers near you. We have experienced plumbers who are working hard to make sure that our customers are satisfied. For every plumbing concern at the commercial property, we ensure that we respond in good time to guarantee our customers total satisfaction.
We have many years of experience serving commercial customers, and we are readily available. Therefore, if you need a past working hours plumbing fix to avoid disrupting normal business operations, we will respond in good time. For many years, we have satisfied our customers.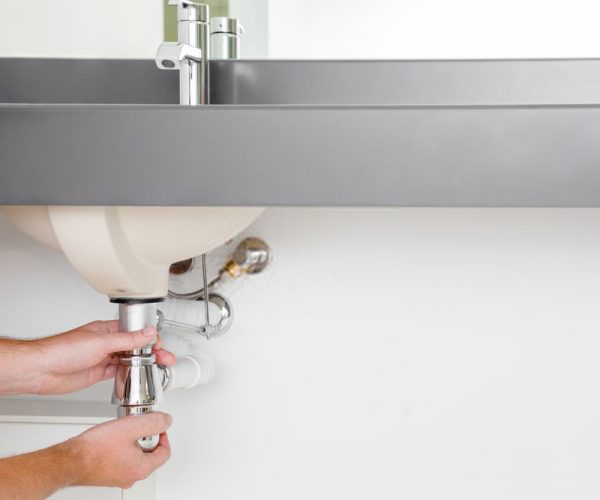 MORAC PLUMBING IS HERE TO SERVE YOU DAY AND NIGHT. CALL US ANY TIME AND GET A FREE QUOTE.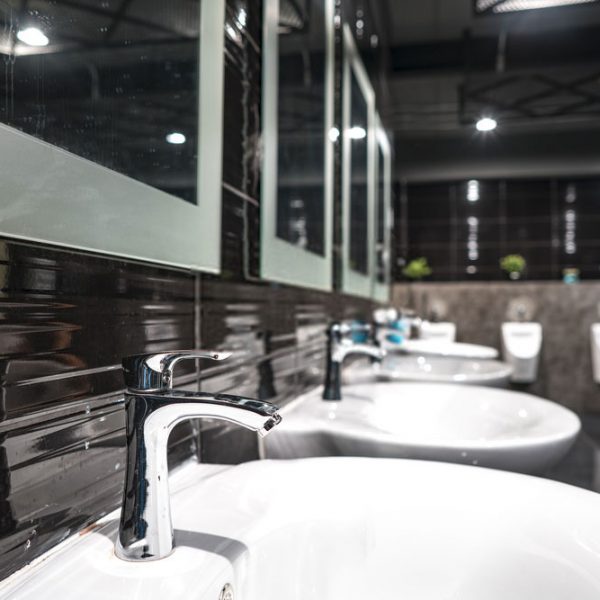 Whether looking for residential plumbers or commercial plumbers near you, Morac Plumbing Torrance is the ultimate choice. We provide various plumbing solutions including the following:
Clogged drain
Hydro jetting
Leak detection
Replacement of broken pipes
Entire building repiping
Water heater repair and installations
Sewer system backups
Plumbing system general maintenance
Water lines repair
We guarantee our customers an amazing experience when they choose to work with us. Therefore, come to Morac Plumbing Torrance and enjoy:
Competitive pricing
Trained, licensed and insured plumbers
Honesty and professional plumbers
Faster turnaround time
To schedule a service, give us a call on (323)701-0887.