Emergency Plumbers in Torrance Region
Morac Plumbing Torrance provides a fast and effective response to Torrance residents in case of plumbing issues. We understand that the plumbing concerns can result into regrettable expenses if not addressed in good time. To ensure the plumbing issue has been addressed in goodtime, we recommend that our customers call us immediately when there is an issue. For instance, consider that a leaky tap means that you will be paying for water that you have not used. Therefore, if you leave the tap leaking when travelling for work, by the evening you will have incurred an expense that could have been saved. Call Morac Plumbing Torrance and we will provide reliable emergency plumbers.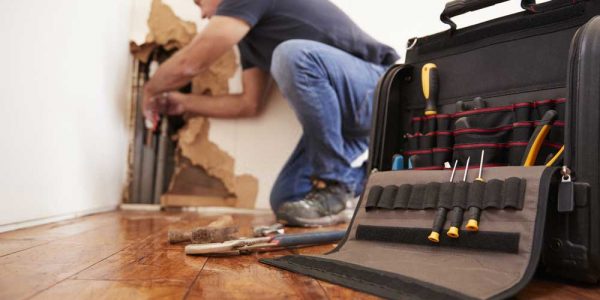 MORAC PLUMBING IS HERE TO SERVE YOU DAY AND NIGHT. CALL US ANY TIME AND GET A FREE QUOTE.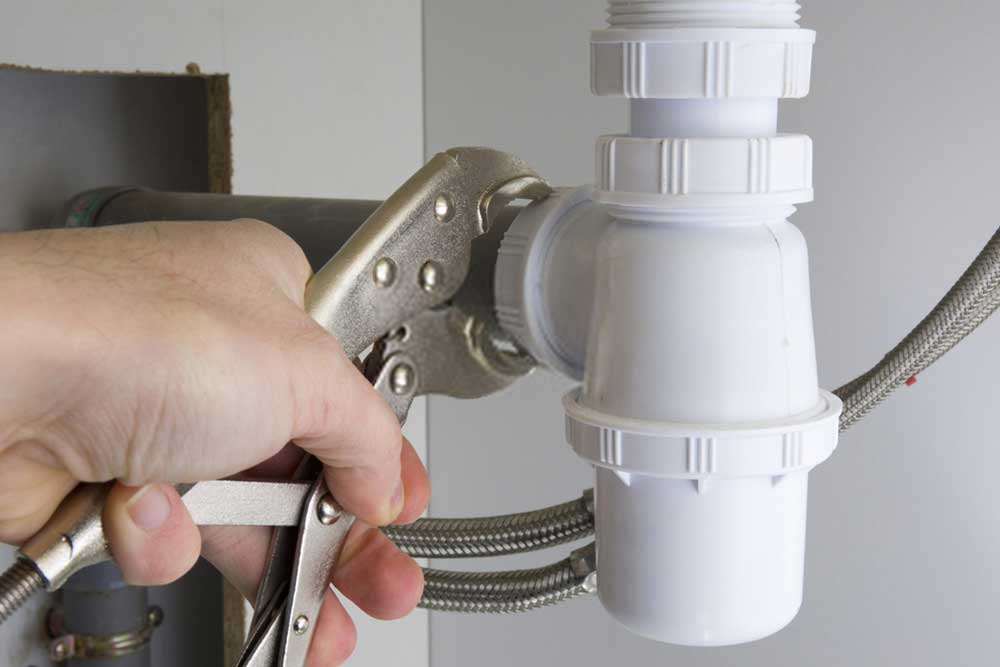 Our qualified plumbers come with years of experience. Over the years, we have been called and responded to numerous plumbing challenges.  Some of these challenges required the fastest action to save the property owners from incurring losses. We delivered successfully and managed to control the situations, saving our customers from huge losses. We come equipped with all the necessary plumbing tools and equipment. Our plumbers are available for 24 hours and seven days a week, providing our customers the best response. Therefore, if you are experiencing a poorly functioning plumbing system, Morac Plumbing Torrance is the company to look upon.
When you give us a call requesting for plumbing services, our staffs will listen to detail and take note of the request. The new request is then assigned to the next available plumber, while looking at the closeness to customer's residence. Therefore, we are able to ensure a quick and efficient response at all times.